BOOKING WITH US IS ALL ABOUT ADVANTAGES
Casablanca is undoubtedly one of the richest cities in North Africa concerning monumental heritage. It is a city where different cultures and traditions from the past and present time live together in harmony. The Art Deco neighbourhood stretches along the heart of the city and it is considered to be the flagship of the 30's architecture and art.
A good example of this are some exceptional monuments as the Villa des Arts, the Parc de la Ligue Arabe or the Mohammed V square, which stands among the several long boulevards studded with palm trees that shape this incredible neighbourhood.

Among several astonishing buildings located in this neighbourhood, the marvelous building of the Imperial Casablanca Hotel & Spa was classified as a historical monument by the Ministry of Culture.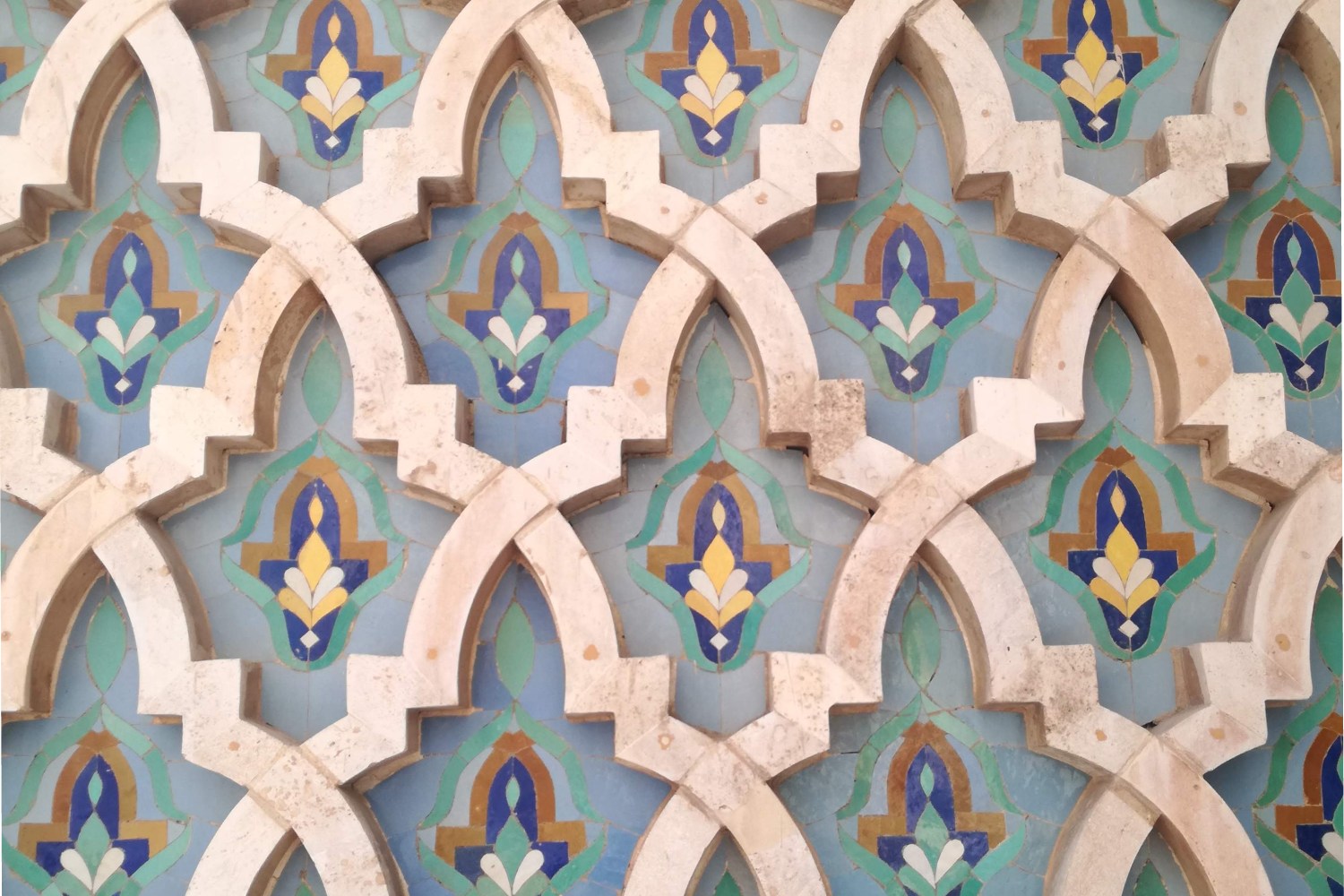 Get 10% off only at our official website!
Book at our
official website
and get
10% off
your booking!
*This offer is available just for bookings made via our official website.
See more
An experience for the five senses
This Imperial Hotel Casablanca has 105 rooms in total (including 15 exclusive suites) 2 restaurants, a bar, a conference center and a spa.

After 5 years of renovation, the hotel opens its doors to both its business and leisure guests, offering them a unique experience: a journey back to Casablanca's golden years. The hotel's ideal location at the very center of Casablanca, its proximity to the business district, its distinctive decoration and the provision of customized and sophisticated services make up a truly unforgettable experience.